Arabic
Bengali
Chinese (Simplified)
Dutch
English
French
German
Hindi
Indonesian
Italian
Japanese
Korean
Malay
Persian
Portuguese
Russian
Sindhi
Spanish
Thai
Turkish
Urdu
Vietnamese
According to Glassnode, Binance flips Coinbase to become the exchange with the largest supply of Bitcoin.
Binance flips Coinbase
Because of the high volatility of cryptocurrency market, investors are also more careful with which exchange they consider and select to trade. The most recent report compared BTC holdings of the two largest global cryptocurrency trading platforms – Binance and Coinbase. Specifically, Blockware Solution's leading cryptocurrency analyst, Will Clemente, posted a Glassnode chart on July 18 to contrast changes in Bitcoin (BTC) balances on Binance and Coinbase exchanges over time.
The flippening: Binance has surpassed Coinbase for having the most BTC of any exchange pic.twitter.com/oNt4boKdBL

— Will Clemente (@WClementeIII) July 18, 2022
According to a report by Glassnode Insights, Coinbase has seen the net flow of Bitcoin over the past two years with the total of more than 450,000 BTC. Coinbase's BTC balance has dropped steadily from 10,000 to 30,000 BTC. The reason for this decline was the transfer of BTC to new wallets that were not related to Coinbase.
On the other hand, over the same period, Binance's net balance has increased by about 300,000 BTC. As a result, Binance flips Coinbase to become the exchange with the largest supply of Bitcoin. In weekly online newsletter, Glassnode notes that there are many signs that a sell-off has taken place as the Bitcoin price has fallen below the Realized Price for over a month. Therefore, many signals suggest that market bottom may actually be formed.
Related: Bitcoin hodling activity resembles previous market bottom
What makes Binance hold the most BTC?
There are many reasons why Binance becomes the exchange that holds the most BTC all around the world.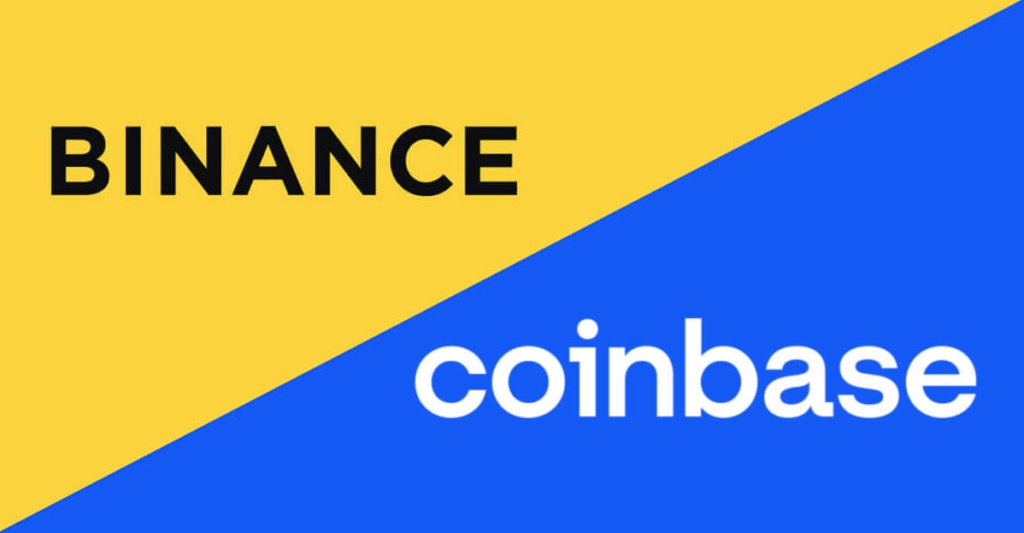 One of them is the growing public trust in Binance. People are looking for reputable and favorable exchanges to buy and sell and exchange cryptocurrencies for fiat or other assets.
Binance has been constantly striving to promote public relations (PR), as well as high-profile partnerships. For example: the multi-year NFT contract with football star Cristiano Ronaldo, the awareness-raising collaboration with the famous Italian-Senegalese TikTok creator Khaby Lame in June.
At the same time, Binance's American affiliate, Binance.US, offered free trading in late June for 13 Bitcoin spot trading pairs in an effort to generate positive user emotions to attract new users with plans to become the lowest-cost exchange in the market. According to Binance.US CEO Brian Shroder, there will be more tokens in the future when applying lower fees.
Furthermore, Binance also secured full regulatory approval in Dubai in March, in Bahrain, France and Italy in May, as well as in Spain in July 2022.
Meanwhile, Coinbase has recently faced charges by the United States Immigration and Customs Enforcement (ICE) regarding historical geo-tracking data and transaction history. That has negatively affected the platform's Bitcoin balance.
According to Finbold's report in early June, downloads of Coinbase's new mobile app on Google Play and the App Store fell 55% from January to May 2022 – from about 2 million to 900,000.