Arabic
Bengali
Chinese (Simplified)
Dutch
English
French
German
Hindi
Indonesian
Italian
Japanese
Korean
Malay
Persian
Portuguese
Russian
Sindhi
Spanish
Thai
Turkish
Urdu
Vietnamese
On April 10, the financial services regulator of the Abu Dhabi Global Market approved "in principle" to act as a broker, digital asset agent for cryptocurrency exchange Binance. This is considered an initial success for Binance in becoming a "fully managed digital asset services provider" in the city.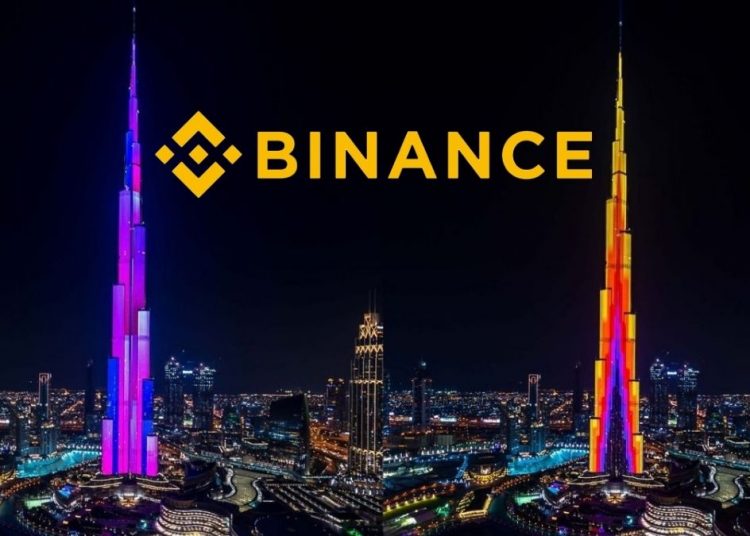 It is the second city that has approved Binance through licensing, having previously received a license in Dubai. This recognition also comes after Binance was authorized by the country's central bank in Bahrain.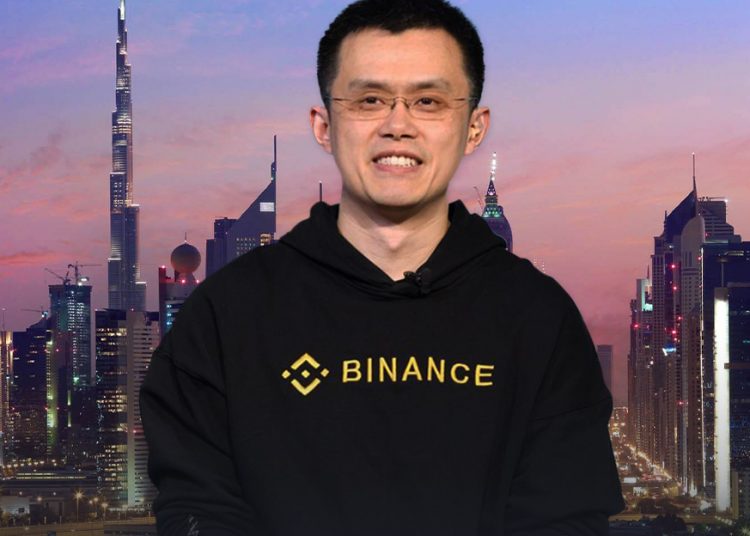 As can be seen, Binance has strongly entered the Middle East market after facing indifference in some other regions. In the United Kingdom, regulators have placed restrictions on the company, including a ban on Binance from carrying out any regulated activities. Singapore's central bank has warned Binance could potentially violate local payment laws, leading to restrictions on binance exchange's services in the country. In response to a tweet from CNBC, Binance CEO Changpeng Zhao said the company is "not alienated elsewhere" and "will go even further." https://twitter.com/cz_binance/status/1513096987578613766?s=20&t=9dYb5EfTef0DnTqEI5aWpQ A number of cryptocurrency companies, including Crypto.com and FTX, are looking to Gulf states like the UAE as an ideal destination to set up shop. But the region is opening the door to a loosely regulated cryptocurrency market at a time of not really potential. Recently, the UAE was placed on the " gray list " by the Financial Action Task Force, a global money laundering watchdog.
>>> Read more news about Binance: Binance.US cryptocurrency exchange licensed to transfer money in Puerto Rico