Arabic
Bengali
Chinese (Simplified)
Dutch
English
French
German
Hindi
Indonesian
Italian
Japanese
Korean
Malay
Persian
Portuguese
Russian
Sindhi
Spanish
Thai
Turkish
Urdu
Vietnamese
Binance doesn't offer stock trading, it focuses on deploying Web3 services and eyes potential acquisitions.
Binance doesn't offer stock trading
CEO Changpeng Zhao said Binance is not interested in offering users the ability to trade securities regardless of how many new users this can attract.
Speaking to Decrypt on the GM podcast, CZ expressed a neutral view of the fact that cryptocurrency exchanges offer this feature, but he stressed that trading stocks is not in line with Binance's philosophy.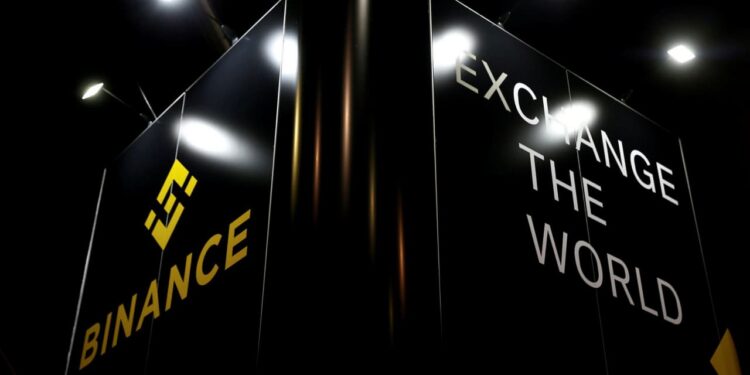 As cryptocurrency companies suffer from a broad-based market slump, some companies have turned their focus to adding users with new features. In May, FTX began offering clients the ability to trade stocks in stablecoin-funded accounts. However, the founder of Binance make a statement that Binance doesn't offer stock trading and there are no plans to operate a fiscal broker store.
"Some exchanges want to return to stock trading. We don't have any plans on doing stock trading. We're not running a fiscal broker store anytime soon," CZ said.
Binance focuses on Web 3
While stock trading has become a potential market for many retail investment platforms, such as Robinhood and Webull, CZ said Binance does not offer stock trading but will focus on building more Web3 instruments.
"We are a pure Web3 company," CZ said. "We're not going back, we're moving forward."
CZ added that Binance is eyeing some potential acquisitions during the bear market, but will not involve trading stocks in traditional stock markets. CZ also suggested that potential transactions would be "simpler" than a complex loan or bailout structure.
"That is not to say that complex deals are bad," CZ said. "But my preference is always keep everything very simple, very straightforward, boil everything down to very basic core principles, and go from there."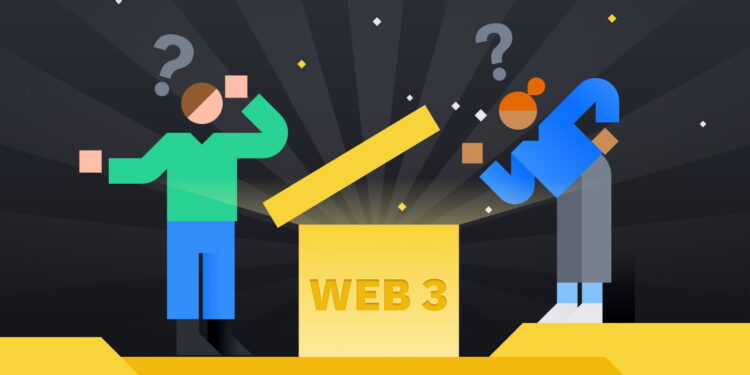 He also shared his view on the $500 million credit line extended to bankrupt cryptocurrency broker Voyager Digital by Sam Bankman-Fried's Alameda Research: "I would never do that type of deal."
In May, Bankman-Fried bought a 7.6% stake in Robinhood. Bloomberg has stated that Bankman-Fried is interested in buying stocks and cryptocurrency trading apps immediately. Bankman-Fried later dismissed the rumors, saying that "no active M&A conversations about Robinhood currently taking place."
Related: How to register and verify Binance acount update 2022