Arabic
Bengali
Chinese (Simplified)
Dutch
English
French
German
Hindi
Indonesian
Italian
Japanese
Korean
Malay
Persian
Portuguese
Russian
Sindhi
Spanish
Thai
Turkish
Urdu
Vietnamese
Binance Stops Supporting Off-Chain Transfers with WazirX
As reported by local news outlet The Economic Times, Binance will officially stop supporting off-chain transfers with Indian cryptocurrency exchange WazirX on August 11. That means users won't be able to use the off-chain transfer option to deposit and withdraw cryptocurrencies on WazirX and Binance. Off-chain transactions occur outside the blockchain network and are processed using a mechanism similar to that used on payment platforms. However, on-chain deposit and withdrawal options between Binance and WazirX will continue to operate. Earlier, India's law enforcement bureau alleged that WazirX "actively assisted around 16 financial technology companies in laundering money using cryptocurrencies" and subsequently froze bank balances worth 647 million rupees (approximately $8 million) related to the exchange.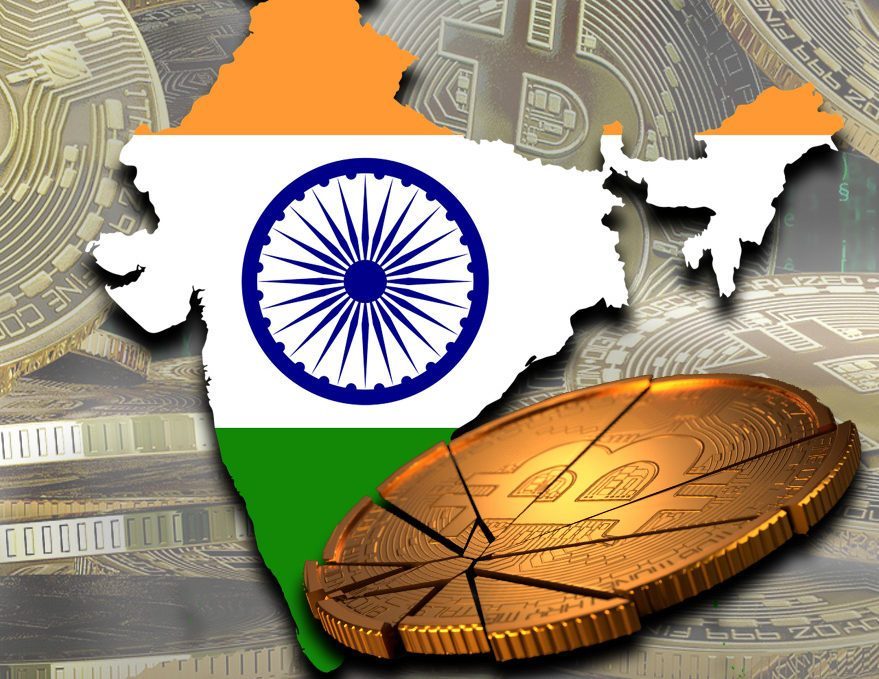 Dispute between Binance and WazirX
The move comes amid a dispute between the two companies over whether Binance will actually acquire the Indian exchange after its announcement in 2019. Changpeng Zhao (CZ), CEO of Binance, confirmed Binance does not own any equity in WazirX's parent organization Zanmai Labs and emphasized binance's acquisition of WazirX was never completed. However, in a April 5, 2021 tweet, Zhao retweeted the following statement from The Financial Express:
"Binance-owned Indian cryptocurrency exchange WazirX surpasses $200 million in daily trading volume; reaching $1 billion by 2021."
In a similar post, Nischal Shetty, founder of WazirX, claimed that WazirX was acquired by Binance, then engaged in activities such as cryptocurrency trading pairs, cryptocurrency withdrawal processing, etc. Furthermore, Shetty alleges that Binance owns the WazirX domain, has root access to the servers, and controls all of WazirX's crypto assets and trading profits. Binance CEO CZ has firmly rejected such claims, stating:
"Binance only offers wallet services for WazirX as a technology solution. There is also an integration that uses off-chain tx to save on network fees. WazirX is responsible for all other aspects of the WazirX exchange, including user registration, KYC, trading, and initiation of withdrawals.
Zhao said Binance does not own WazirX and only buys certain WazirX assets and intellectual property. https://twitter.com/cz_binance/status/1555661181746036736?ref_src=twsrc%5Etfw%7Ctwcamp%5Etweetembed%7Ctwterm%5E1555661181746036736%7Ctwgr%5Ee22b81ba650c1f58c45f25daba21cd512e36b113%7Ctwcon%5Es1_c10&ref_url=https%3A%2F%2Fcoinphony.com%2Fvi%2Fbinance-va-wazirx-hua-se-hop-tac-voi-ed-ve-quyen-so-huu-va-cac-giao-dich-mo-am-49711%2F
"The truth: we have requested a transfer of the WazirX system source code, deployment, operation, most recently in February this year. This was rejected by WazirX. Binance has NO control over their system. WazirX has been uncooperative with us and seems uncooperative with ED anymore."
In 2021, India's Law Enforcement Bureau investigated the WazirX exchange due to allegations of money laundering. Earlier this year, government officials from the Central GST Commission and the Central Revenue Commission recovered $6.62 million worth of money from the exchange after discovering GST evasion.