Arabic
Bengali
Chinese (Simplified)
Dutch
English
French
German
Hindi
Indonesian
Italian
Japanese
Korean
Malay
Persian
Portuguese
Russian
Sindhi
Spanish
Thai
Turkish
Urdu
Vietnamese
Changpeng Zhao, binance's chief executive, has issued advice to the cryptocurrency community to avoid exchanges that require fundraising, in response to recurring instances of cryptocurrency platforms blocking users' accounts and freezing customer withdrawals.
CZ warns against exchanges asking for fundraising
On July 21, Ceo Zhao shared on twitter, advising investors to be careful in choosing exchanges and avoid exchanges that require fundraising to operate.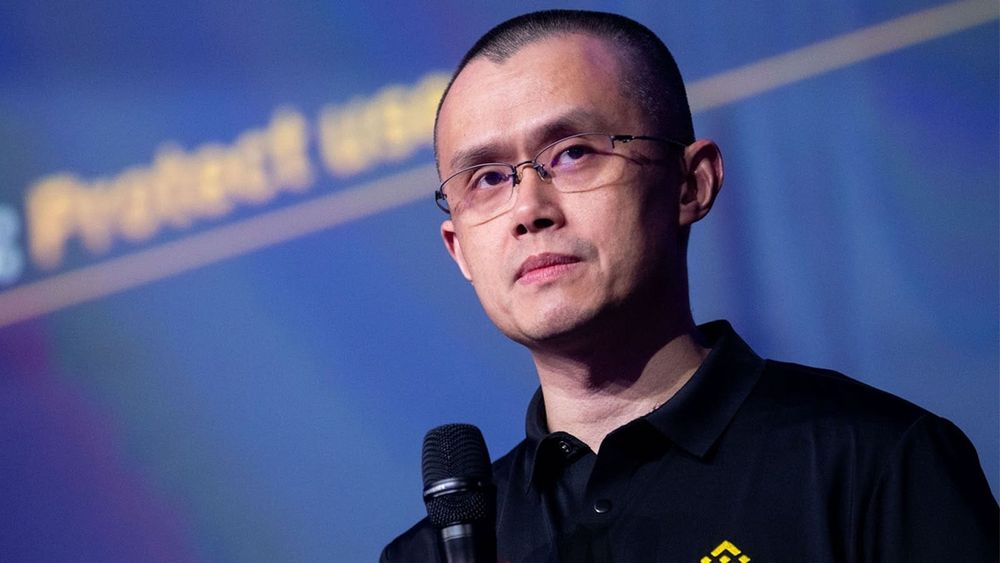 He gave a prime example of Singapore-based cryptocurrency exchange Zipmex having stopped accepting digital withdrawals "until further notice".
"Choose the exchanges carefully. Avoid exchanges that require fundraising to operate." CZ shared.
https://twitter.com/cz_binance/status/1549952331852427266?ref_src=twsrc%5Etfw%7Ctwcamp%5Etweetembed%7Ctwterm%5E1549952331852427266%7Ctwgr%5E%7Ctwcon%5Es1_c10&ref_url=https%3A%2F%2Fbitcoinist.com%2Fbinance-ceo-avoid-crypto-exchanges-that-need%2F In response to CZ's warning, Twitter users @ksa crypto2030 asked the question:
Do you have any guarantee that the Binance platform is going nowhere?
CZ gives a response and confirms with certainty:
"Nothing is without risk. At least our company has been successful and sustainable. In addition, Binance is the largest cryptocurrency exchange, with a 24-hour trading volume of about $20 billion."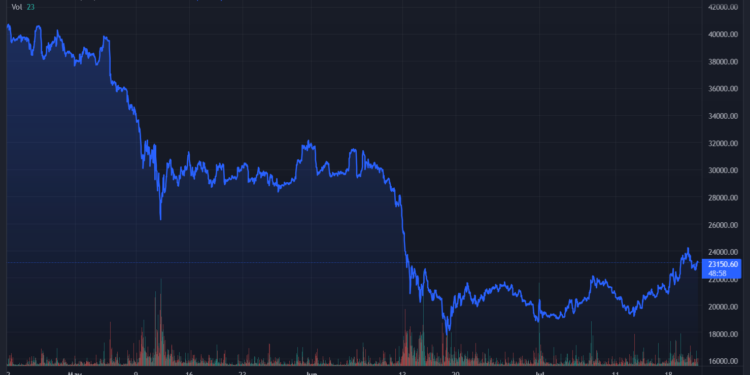 Zipmex freezes customer withdrawals
Zipmex has become the latest cryptocurrency company to adopt a freeze on customer withdrawals in response to the market downturn. In a press release on July 20, 2022, the exchange attributed the reason for the move to volatile market conditions and "a combination of variables beyond their control".
"Due to a combination of factors beyond our control, including volatile market conditions and financial difficulties that come from our business partners, in order to maintain the integrity of the platform, we will pause withdrawals until further notice," Zipmex said in a statement.
Zipmex has previously asserted itself as a "leading digital asset exchange that provides high liquidity and insurance" to users' assets. According to the Zipmex website, customers can receive rewards of up to 12% per year for depositing money into the platform. For example, the exchange claims to offer annual returns of 10% on USDC and 6% on Bitcoin and Ethereum, although the exchange does not provide clear information on how they make a profit. Besides, Celsius is the first cryptocurrency platform to recently ban users from accessing their accounts.
"Once the platform freezes the customer's assets, it's basically the fate that's over," CNBC said.
Following Terra's $40 billion collapse in May, several cryptocurrency hedge funds and lenders, including Three Arrows Capital, Celsius, CoinFLEX, Babel Finance, Vauld and BlockFi, have all frozen withdrawals similar to Zipmex due to serious liquidity issues.
See also: Binance full set: The most complete Binance registration guide update 2022