Arabic
Bengali
Chinese (Simplified)
Dutch
English
French
German
Hindi
Indonesian
Italian
Japanese
Korean
Malay
Persian
Portuguese
Russian
Sindhi
Spanish
Thai
Turkish
Urdu
Vietnamese
With close cooperation with CBB, Binance Bahrain is paving the way for cryptocurrencies to have a bright future in the Kingdom of Bahrain.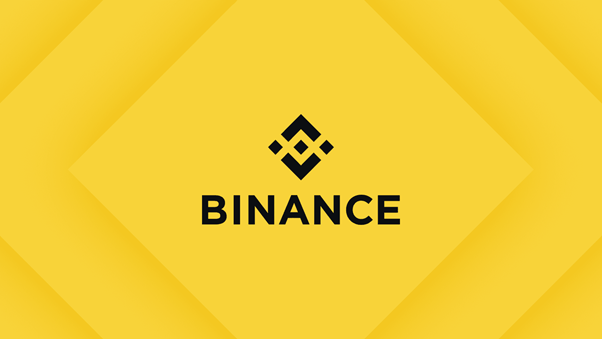 On May 25, 2022, Binance announced on its page that Binance Bahrain has received a Tier 4 license as a cryptocurrency asset services provider (CASP) from the Central Bank of Bahrain (CBB). Binance Bahrain can now offer more types of cryptocurrency exchanges than services to users in Bahrain, giving Binance the freedom to trade globally. In particular, Binance Bahrain is the first exchange to be granted a Class 4 license by CBB. "Binance being granted a Category 4 license in the Kingdom of Bahrain is a landmark achievement, which in turn demonstrates our commitment to becoming a first regulatory-compliant exchange." – Richard Teng, Head of MENA at Binance. Bahrain is on track to become the leading global center for cryptocurrencies in the region. Specifically, the Tier 4 license will allow Binance Bahrain to provide cryptocurrency asset exchange services to clients under the supervision of Bahraini regulators.
What role does the Central Bank of Bahrain play?
The Central Bank of Bahrain (CBB) is a public institution established on 6 September 2006. The CBB manages financial and monetary stability in the Kingdom of Bahrain and succeeds the Bahrain Monetary Authority (BMA). The CBB implements Bahrain's monetary policies and exchange rates, manages government reserves and issues debt, and issues national currencies just like any other central bank. Recently, CBB has also provided effectively implemented regulatory frameworks for crypto financial services companies in Bahrain.
>> Read more: Binance subscription guide