Arabic
Bengali
Chinese (Simplified)
Dutch
English
French
German
Hindi
Indonesian
Italian
Japanese
Korean
Malay
Persian
Portuguese
Russian
Sindhi
Spanish
Thai
Turkish
Urdu
Vietnamese
Binance Labs, the venture capital and incubator arm of cryptocurrency exchange Binance, continues its business as usual, despite the ongoing bear market.
Launch the next part of the incubation program
The VC company is preparing to launch the fifth round of the Most Valuable Builder Accelerator (MVB) program, an incubator program designed to support new projects focused on decentralized finance (DeFi) and Web3. Organized in partnership with BNB Chain, the program wishes to provide separate support for developers building decentralized applications on the BNB Chain network by providing incubator and investment services.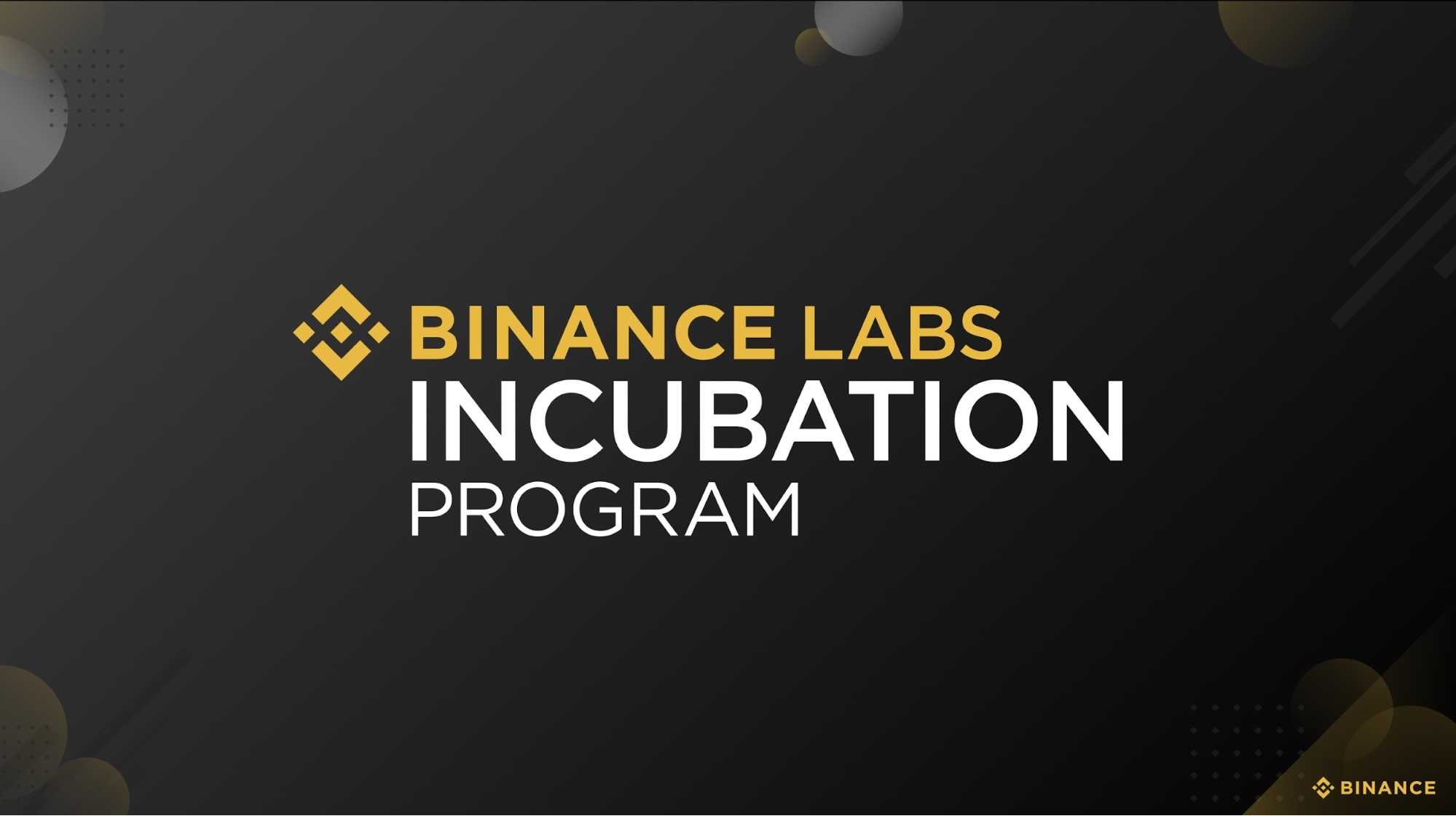 The original MVB program was launched in May 2021, with a mission to help BNB Chain-based startups create new projects, reach out, receive funding, and accelerate community and business development. Some of the successful startups spawned by MVB include DeFi infrastructure projects such as Deri Protocol and Solv Protocol, decentralized exchange Biswap, GameFi platform and Metasset metaverse, and others. The latest round is named "Uncharted Territory" as it aims to explore new opportunities and help emerging projects in the context of the volatile cryptocurrency market. BNB Chian chief investment officer Gwendolyn Regina told Cointelegraph on Thursday:
"MVB V is structured differently from previous teams, with BNB Chain and Binance Labs partnering for the first time to provide infrastructure, mentorship, funding and ecosystem support for projects. MVB's funding will come directly from Binance Labs. "
The deadline for registration is July 8, 2022, while the program is scheduled to begin on July 11, 2022. At the end of June, Binance Labs and BNB Chain plan to announce successful projects that will join the MVB accelerator program and undergo training and workshops of 6 to 8 weeks.
>> See also: Binance 2022 Subscription Guide
The program will not limit the amount of investment.
BNB Chain's chief investment officer noted that the new MVB accelerator program is not limited to the expected investment.
"We have no investment limit. Binance Labs will follow a thorough evaluation process of selected projects for incubation before deciding to invest. The support we provide to the MVB program is not merely money and funds. Regina went on to say that the latest round of MVB welcomes all builders in the blockchain industry, regardless of whether they have experience building on the BNB Chain or not. "We're willing to invest in projects in all stages of their development, whether it's the early stages, the prototype is in operation, or an already launched product that needs to scale up," he said.
The bear market will be a test for projects.
The ongoing bear market is unlikely to harm the accelerator program. In contrast, BNB Chain and Binance Labs believe that harsh market conditions tend to create stronger projects, Regina added:
"The bear market is a great way to evaluate and support projects that really make a difference in the blockchain ecosystem. If anything, now is the best time to identify projects that are strong, missionful and support their growth and development. "
BNB Chain's stance on the cryptocurrency bear market as an opportunity to grow the industry is in line with the broader view at cryptocurrency exchange Binance.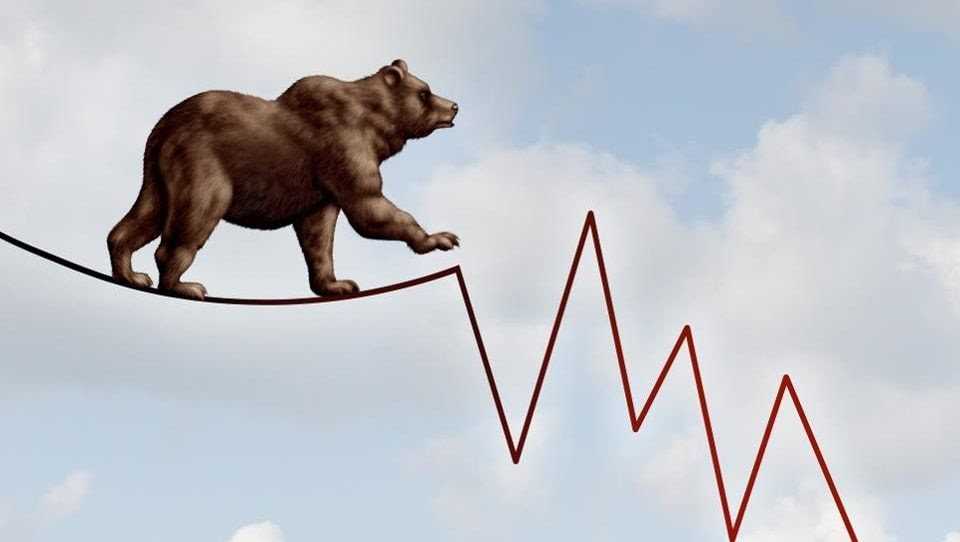 The company is looking to hire 2,000 employees amid the most recent market slump, with CEO Changpeng Zhao declaring that the exchange views the bear market as "a great time to attract top talent." Billionaire cryptocurrency investor and Dallas Mavericks owner Mark Cuban has a similar view, who has adopted veteran investor Warren Buffett's famous aphorism to the current cryptocurrency market slump: "Only when the tide recedes, You've just found out who's swimming without clothes."
>> See also: Up to date with the latest information on nuls network issues (NULS).
—
Telegram: https://t.me/+XqnDmxy-bz0wMTE1
Group: https://www.facebook.com/groups/655607162536305
Fanpage: https://www.facebook.com/WikiBinancecom
Twitter: https://twitter.com/wikibinancevn