Arabic
Bengali
Chinese (Simplified)
Dutch
English
French
German
Hindi
Indonesian
Italian
Japanese
Korean
Malay
Persian
Portuguese
Russian
Sindhi
Spanish
Thai
Turkish
Urdu
Vietnamese
With Binance suspending its services in certain countries because of regulatory issues, the world's largest cryptocurrency exchange by trading volume continues to strengthen its close ties with Russia.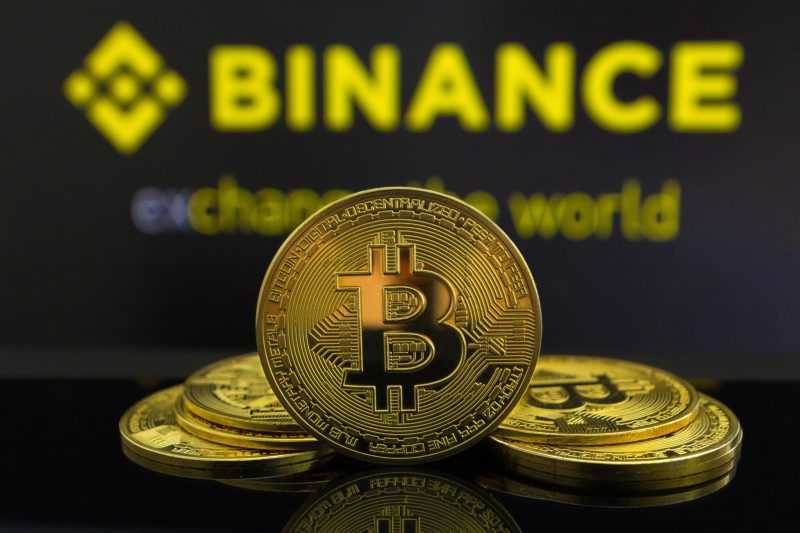 On February 17, Binance announced its accession to the Russian Bankers Association (ARB), which aims to facilitate links with local authorities, lawmakers and experts in the cryptocurrency industry in the country. Founded in 1990, the ARB comprises more than 300 banks and financial institutions in Russia, covering nearly 90% of the country's banking infrastructure. In addition to approving Binance's membership, the ARB Board also established a research center dedicated to the crypto sector. The mission of the newly established organization is to prepare specialized assessments of the process of circulating crypto assets in Russia and to provide the association with advanced data on the subject. Olga Goncharova, Binance's director in Russia and the Commonwealth of Independent States (CIS) will take on the role of head of the ARB's new center. Goncharova joined Binance in January to promote compliance efforts in the country. Prior to joining Binance, she served as the Division Director of the Central Bank of Russia. Furthermore, Binance's Eastern Europe Chief Market Officer Gleb Kostarev expressed confidence that Binance has enough brand and resource positions in the cryptocurrency market to be positively received by the Russian community. In fact Binance has always been known as an exchange with close cooperation with a number of Russian institutions backed by the state. In August 2021, for example, Binance provided its NFT platform to the Hermitage Museum, helping the unit raise more than $440,000 in an auction of the NFT collection based on painting masterpieces tied to world history. Binance was previously listed as blocked by Russia in September 2020, but it took the exchange only about three months to get the ban lifted by the authorities. The friendliness is best visualized through a long list of countries that are opposed to Binance throughout 2021, Russia has not been in it.
| | |
| --- | --- |
| – Germany | – Italy |
| – United States | – Lithuania |
| – United Kingdom | – Poland |
| – India | – Thailand |
| – Japan | – Malaysia |
| – Netherlands | – Canada |
| – Hong Kong | – Singapore |
| Cayman Islands | – South Africa |
Overall, this could be seen as another wise move by Binance after coming under a lot of regulatory pressure from the SEC, through its investigation into market manipulation by its "ambiguous" relationships with sigma chain AG and Merit Peak, It serves as the market maker for Binance. On the other hand, the political development between Russia and Ukraine is escalating, closely correlated with U.S. participation. Even the fight has expanded into the cryptocurrency sector. Combined with its economic potential and powerful military force, there is no denying that Russia is dominating the current situation. Of course, when it comes to being forced to make a choice at the "crossroads", Binance must prioritize the best direction for itself.